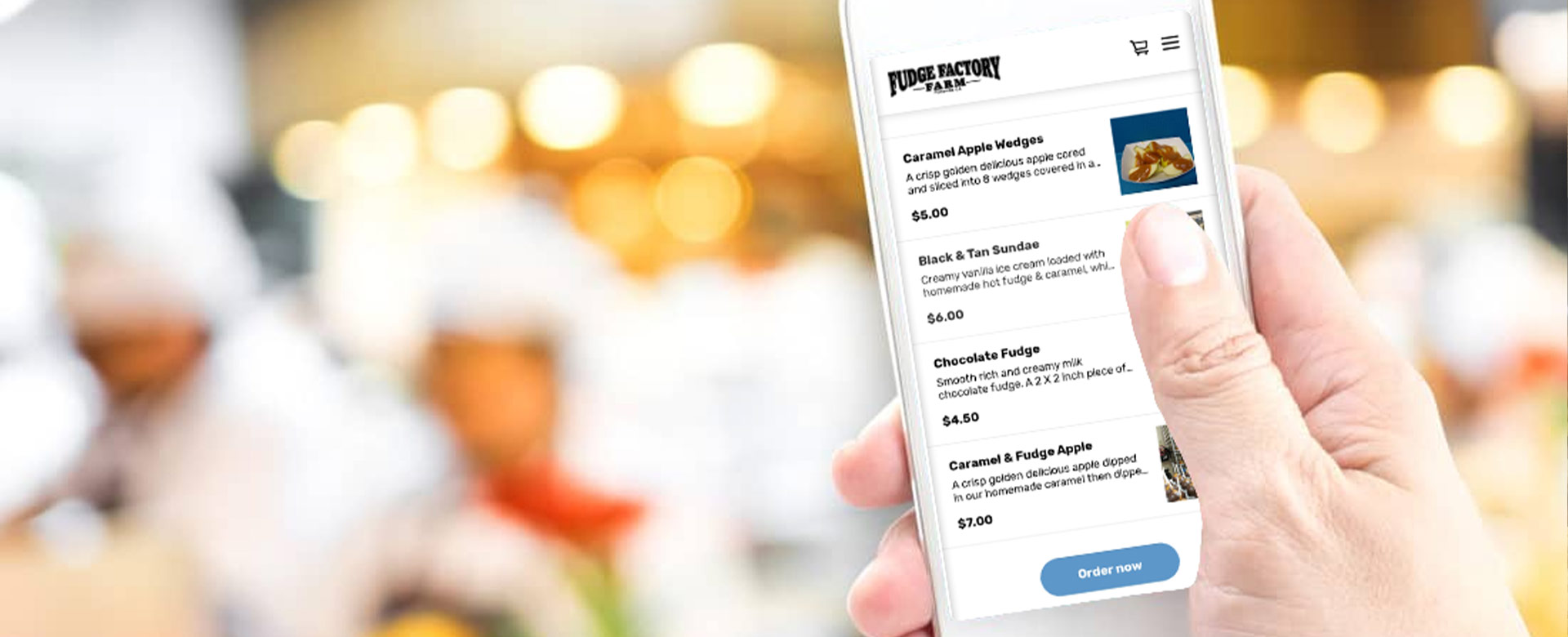 At The Store
Order Online & Pick-Up
order online

Sept. thru November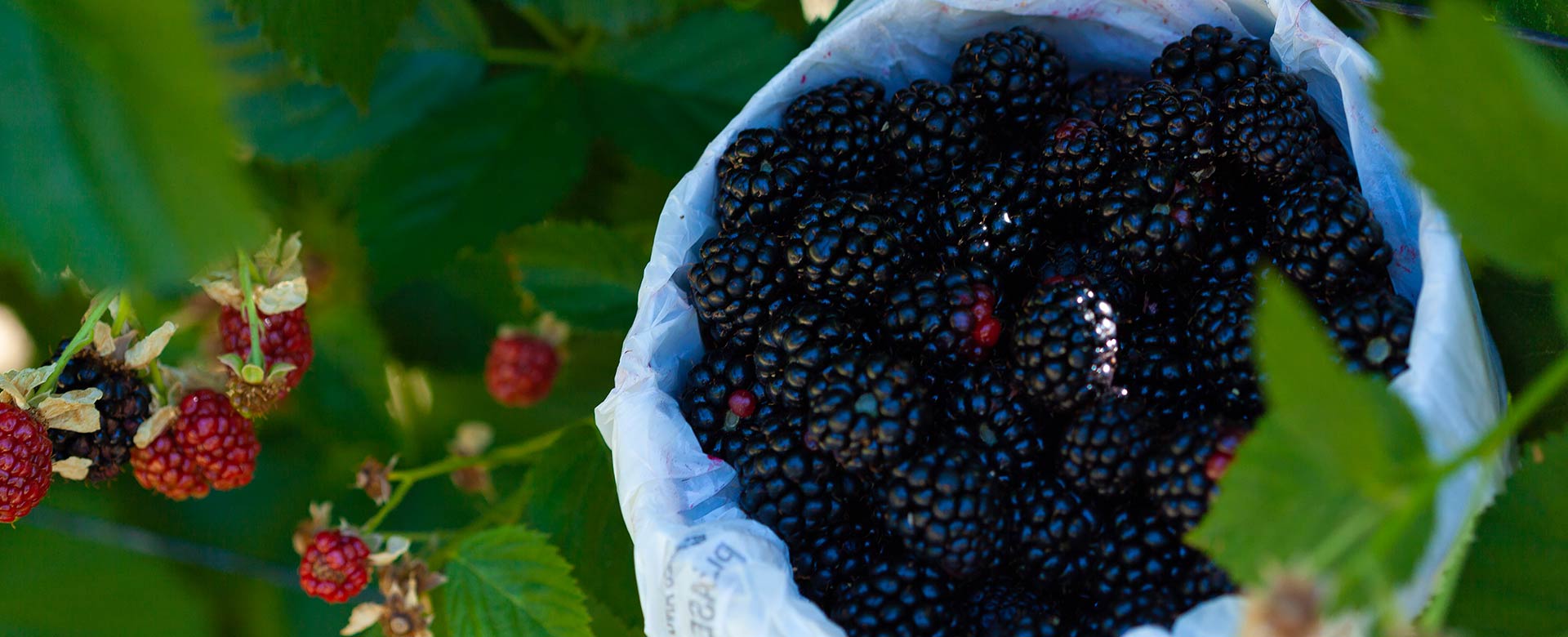 Organic
Produce
Growing Premium Handpicked
Learn More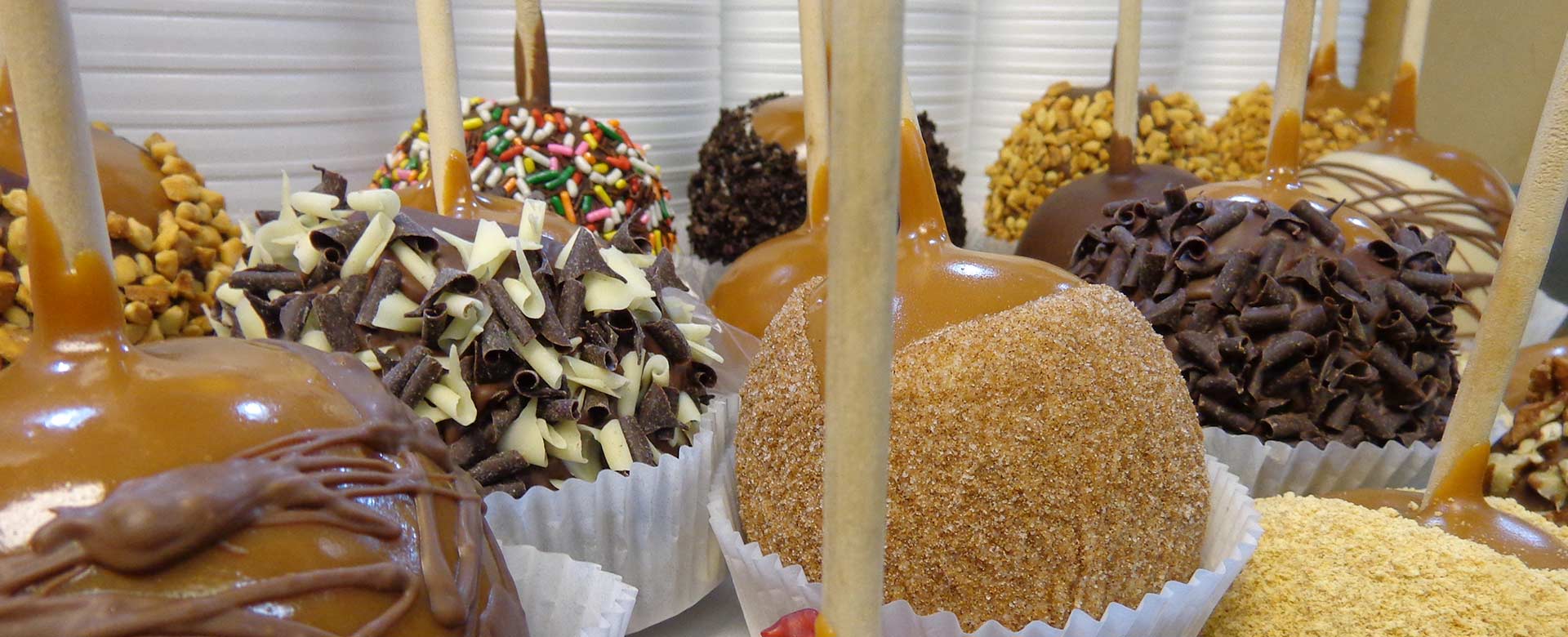 Candied
Apples
Over 27 Varieties of

Learn More
Hello There!
Welcome to our farm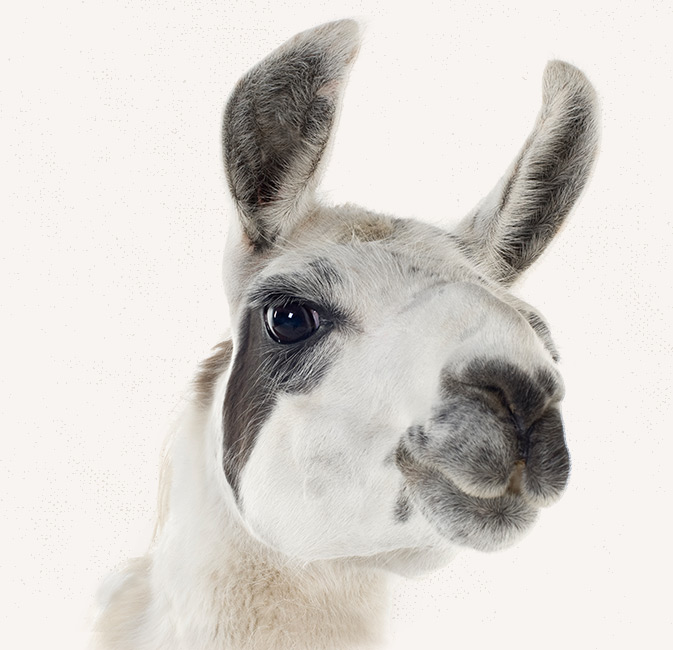 Explore The Farm!
Things to do at the Fudge Factory Farm
Our incredibly friendly Alpacas are always out and happy to see you. Explore the farm and talk a walk through our Christmas trees, do a little mineral mining in our sleuth box, go shopping with our local artisan vendors.
Hand-Picked with care
Organically Grown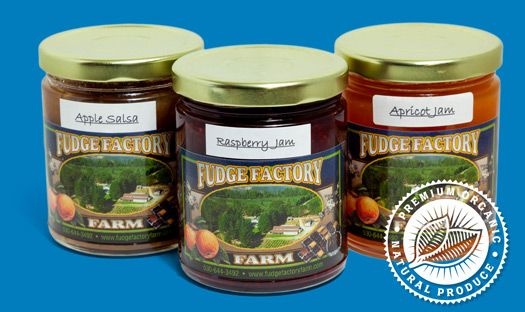 From our family to yours
Some of Our Favorite Recipes
You can use our jam to make a glaze for pork tenderloin, chicken or serve over roasted vegetables.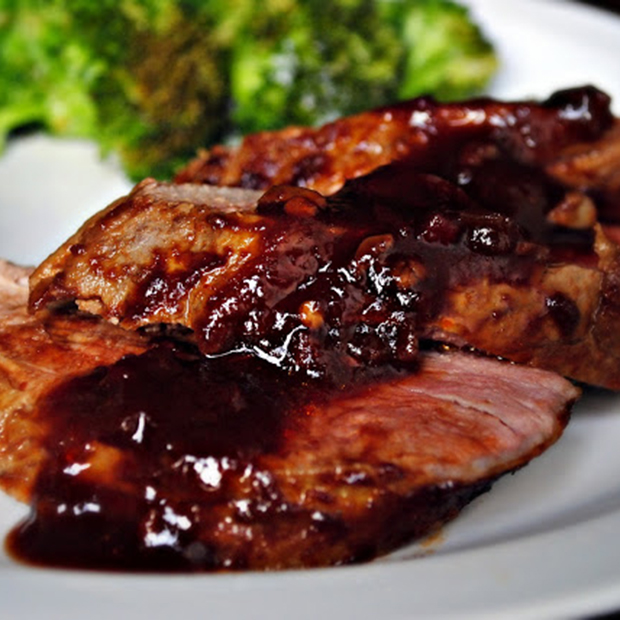 My mother always would tell me the story of when she was three years old and she got to help her mother make fudge. She was so excited because number one she would soon be getting some candy and being the youngest of three children spending time with just her and mom was extra special.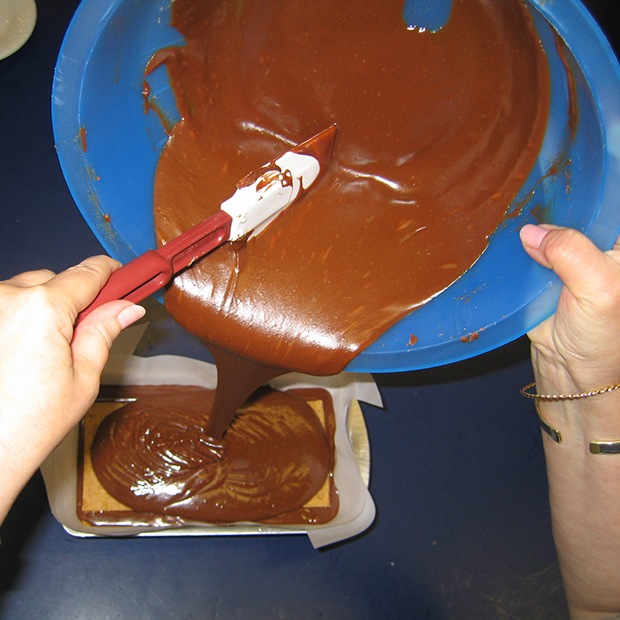 Caramel has always been one of my favorite candies and I have been blessed to be able to try different caramels from all over the world.