Sustainably run organic family farm.
More than just candy
Want to know what puts the farm in Fudge Factory Farm? The Fudge Factory Farm is a sustainable family-run organic farm. We grow mainly apples, raspberries, blackberries, Marionberries, and blueberries.  Besides selling our fruit onsite we use our organic farm-raised fruit in all our baked goods, candies, jams, jellies, and wines. Check out our fridge when shopping at our store to see what variety of organic apples we have available (We grow golden delicious, fuji, scarlet spur, gold rush, and granny smith) or check our freezer to see if we have any flash-frozen organic raspberries, blackberries, or Marionberries available.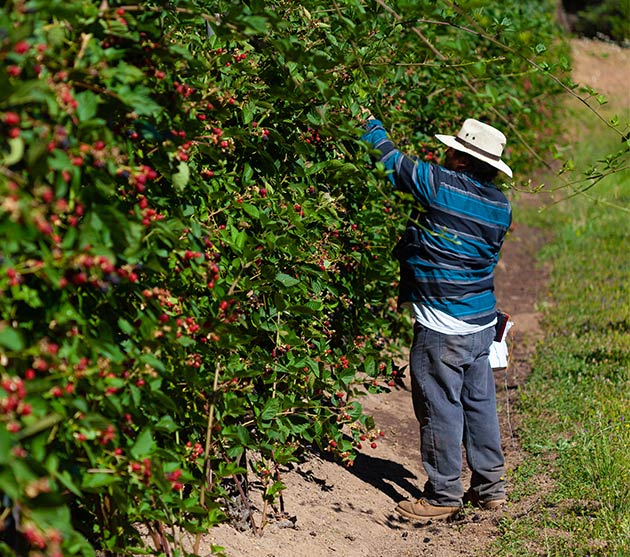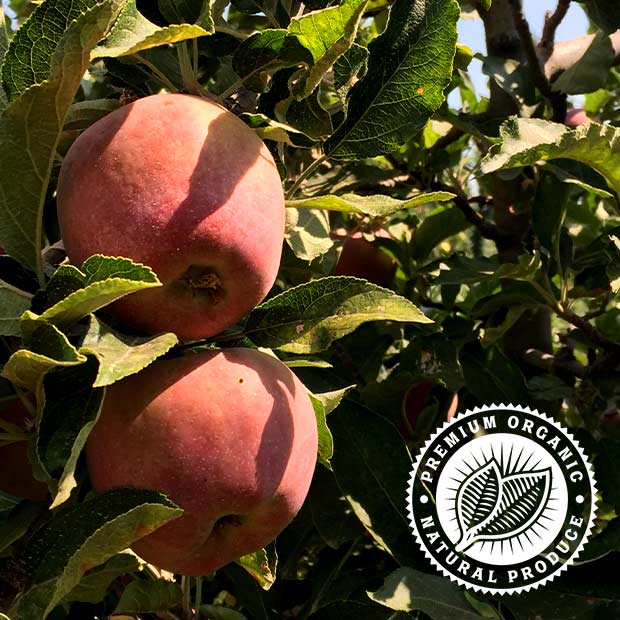 Being organic is important to our family farm and our family. Organic farmers utilize practices that maintain and improve fertility, soil structure, biodiversity, and reduce erosion. Farming organic helps reduce the risks of human, animal, and environmental exposure to toxic materials while fine-tune farming practices to meet local production conditions and satisfy local markets. What does this mean for you? It means local produce raised without pesticides that tastes amazing and can be eaten right off the tree.
Some of the stuff we grow you might not know about. Walnuts, tomatoes, tomatillos, jalapenos, butternut squash, pineapple tomatillos, pumpkins, and Christmas trees. You never know what produce you might find for sale in our store that we grew.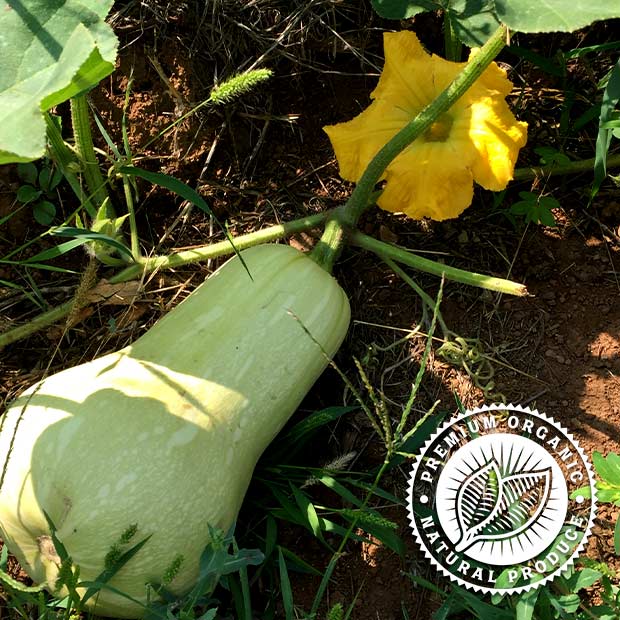 A blog featuring the newest happening on the farm
What's New At The Farm
Alpacas are always looking for a good time. Our incredibly friendly Alpacas are always out and happy to see you. Take a…