Handmade Chocolates and Confections
In 1985 Jean Reinders decided to take her love of making homemade candy and confections and open her own candy store. The Fudge Factory Farm is a family-run business currently training our fourth-generation farmer/candymaker.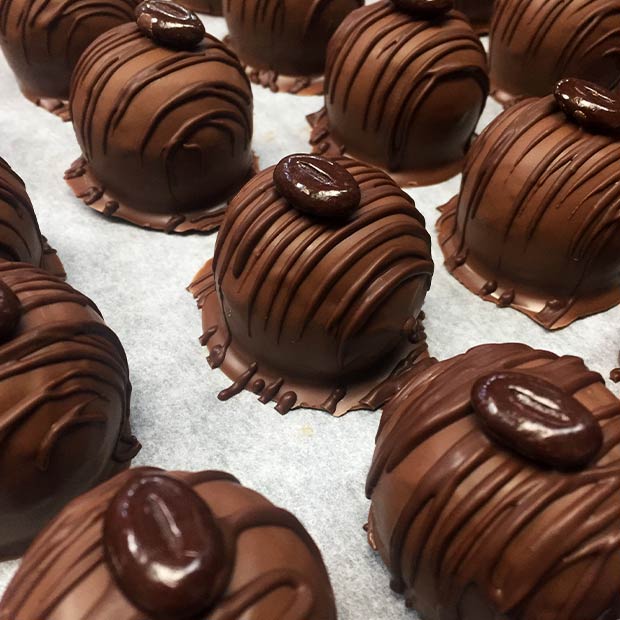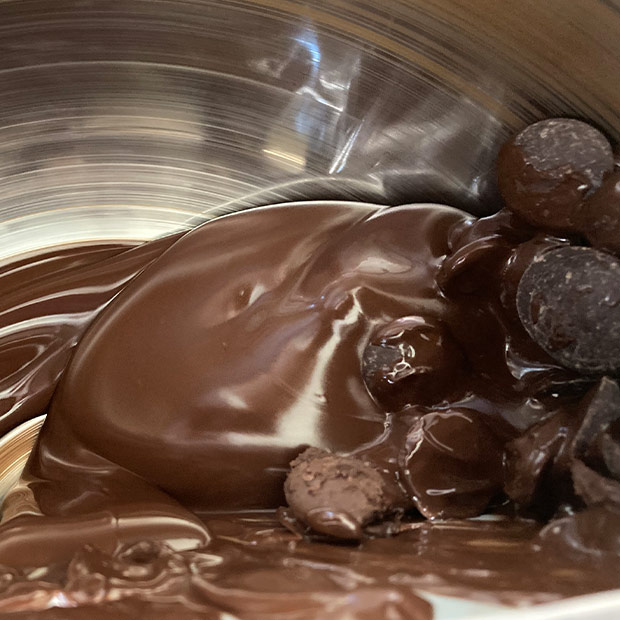 We make our handmade chocolates 75 different flavors of homemade fudge and a whole variety of confections fresh daily in our kitchen. We also turn out 27 types of candy-coated apples, delicious caramel corn, smooth creamy truffles, crisp English toffee, and velvety smooth caramel.
Have you seen when a chef will make a dish three ways, well we do rocky road six different ways. From our signature candies that you can only find at our store like our apple pie fudge cups, sea-salt pretzel avalanche, and caramel apple fudge to everyone's favorite pecan turtles made with our homemade caramel, rich and creamy chocolate fudge, and old-fashioned made from scratch peanut brittle we've got the candy to satisfy everyone's sweet tooth.